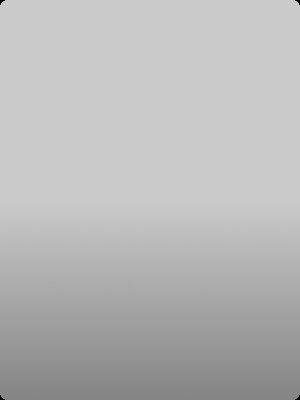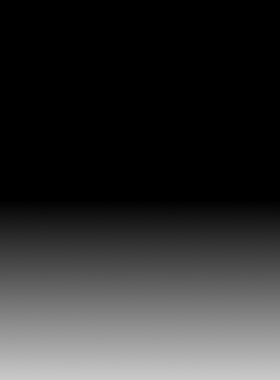 Used Safes

Superior Safe and Lock stocks used safes to offer you real security at an affordable price.

These safes can be delivered and bolted down for $150 (in Mishawaka, South Bend, Elkhart, Granger and Osceola).  Contact us for a quote for delivery to other areas.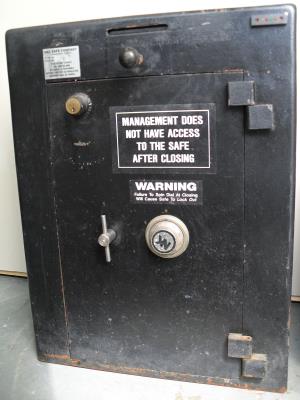 NKL Drop Safe $1000 As Is

$1500 Refurbished

This safe has an inner compartment for dropping money throughout the day.  It also has an additional key lock on the main door for more control over who access your safe and how.